Confidence in Growth
Skills and flexibility to help you scale efficiently.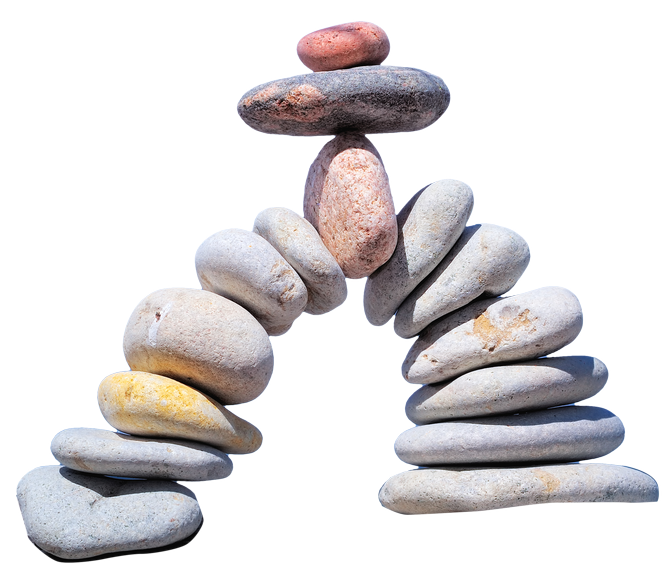 Bespoke Development
From fast and robust websites, to mobile applications and data-driven enterprise systems, we build custom software to meet your needs.
Managed Outsourcing
Improve vendor selection and management processes, reduce operational risk, and identify hidden benefits - we help create strong and successful outsourcing relationships.
Dedicated Teams
Your own offshore team, on your terms. We do all the admin, so you can focus on getting things done.